Gifts with soul perfect for our loved ones.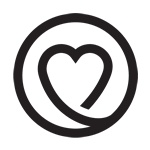 Living gifts for pure emotions.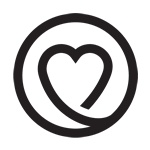 Give a truly unique gift that strengthens the connection between people.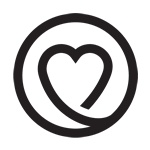 Load a part of your soul into an Emozia gift to offer feelings from the heart.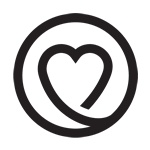 A technology that helps you to always be connected with the most important people.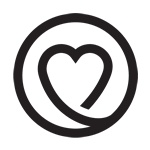 You can upload a text message, picture, video, audio, link or even a document.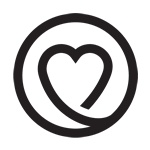 Messages can be changed at any time, as often as you want, wherever you are.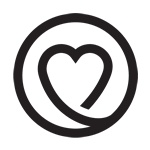 The gifts are shipped to you or directly to the recipient very quickly, because emotions cannot wait.